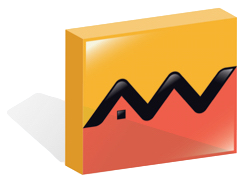 AWB in figures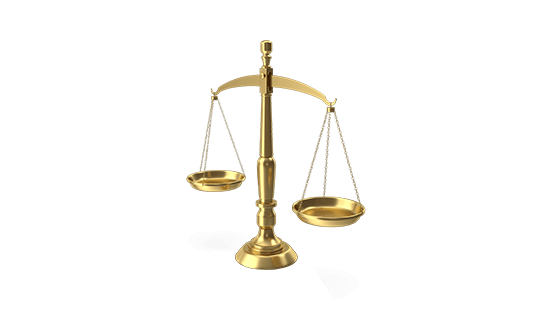 bookrunner for Moroccan treasury bill issues.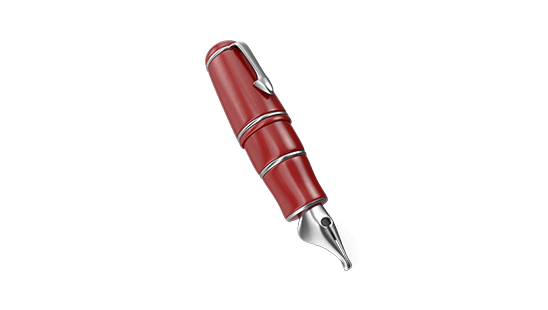 Production of 58 in-depth reports and more than 2,000 periodicals in 2019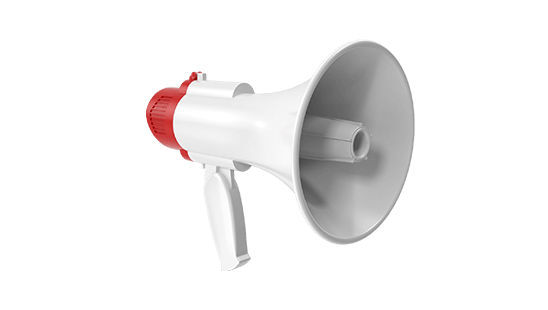 Reports related to international markets which represent 26% among total production in 2019

Solutions
Easier access to capital markets
We offer a wide range of solutions tailored to the needs of our Corporate, Institutional and Government clients.
We put at your service the expertise, and responsiveness of our teams, the depth of our sales and trading portfolios, as well as our large distribution and market-making capacity in Morocco and in all our countries of presence.
Our capabilities enable us to cover a wide range of assets and solutions:
Hedging and transfer mechanisms for various financial risks (hedging of interest rate, exchange rate, commodity risks, etc.),
Access to multiple markets in Morocco and in our different countries of presence with a significant and proven experience on the different international financial markets
Advice and support in origination, public offerings, cash management
Structuring of tailor-made solutions for both risk coverage and placements
Placements
We are the trusted partner of the main companies and financial institutions in Morocco and in our countries of presence.
Leveraging our regional reach and international market expertise, we offer value-creating local and foreign currency investment solutions tailored to your risk/return objectives to help you optimize your portfolios and manage liquidity.
In all the countries in which we operate, we offer diversified investment solutions through treasury bills, negotiable debt securities, index-linked investments and money market as well as bond funds, enabling you to seize opportunities in different markets and underlyings with different short, medium and long-term horizons.
---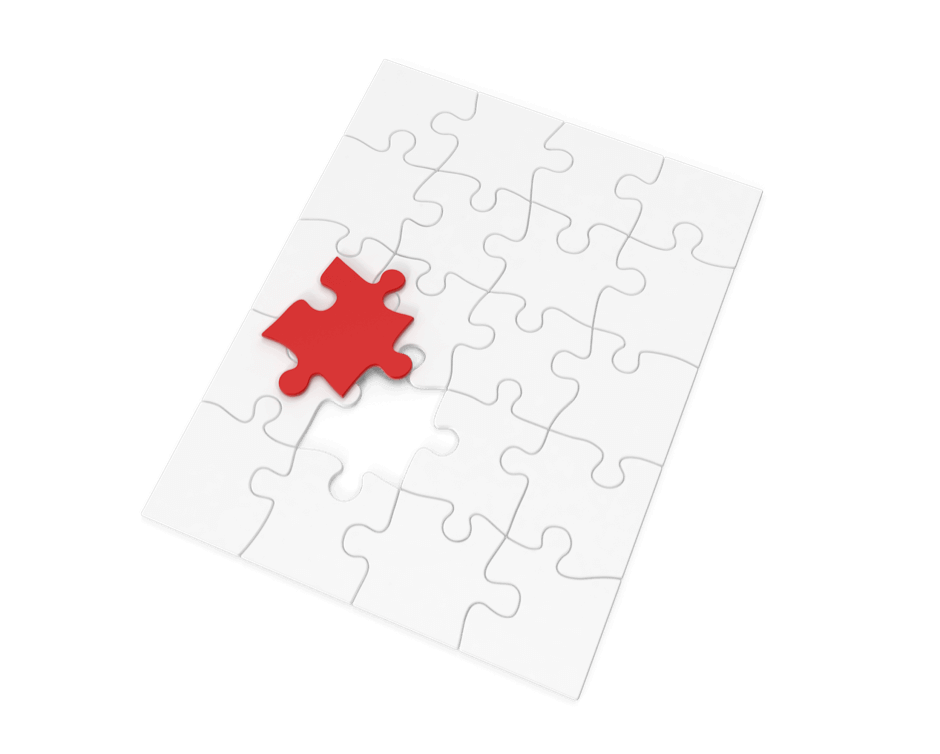 Risk Hedging
In an environment where the movements of the financial markets increasingly impact your intrinsic business, we support you in the analysis and development of solutions to control the financial risks incurred by your company.
Our qualified and reactive teams respond to your needs on different local and international markets:
Interest Rate Markets : Our experts enable you to carry out buy/sell operations on all types of interest rate financial assets (Govt Bonds, Corp Bonds, NDF and T-Bills, IRS and CCS and bonds forwards...) by offering you transparent and efficient execution,,
Foreign Exchange Market : We offer you global hedging structured according to your needs. We provide fast and transparent execution and a diversified product range (spot, forwards, swaps, options...) and extended to a wide range of currencies,
Commodities market : a forerunner on the market, we provide you with the opportunity to trade on different underlyings (precious metals, non-ferrous metals, energy, cereals and oilseeds...) while providing you with adequate risk coverage (futures, options on futures, swaps, OTC options...) to help you optimise your economic activity,
Equity markets : our experts design customised solutions to meet the hedging needs of your equity portfolios and/or your investment requirements.
---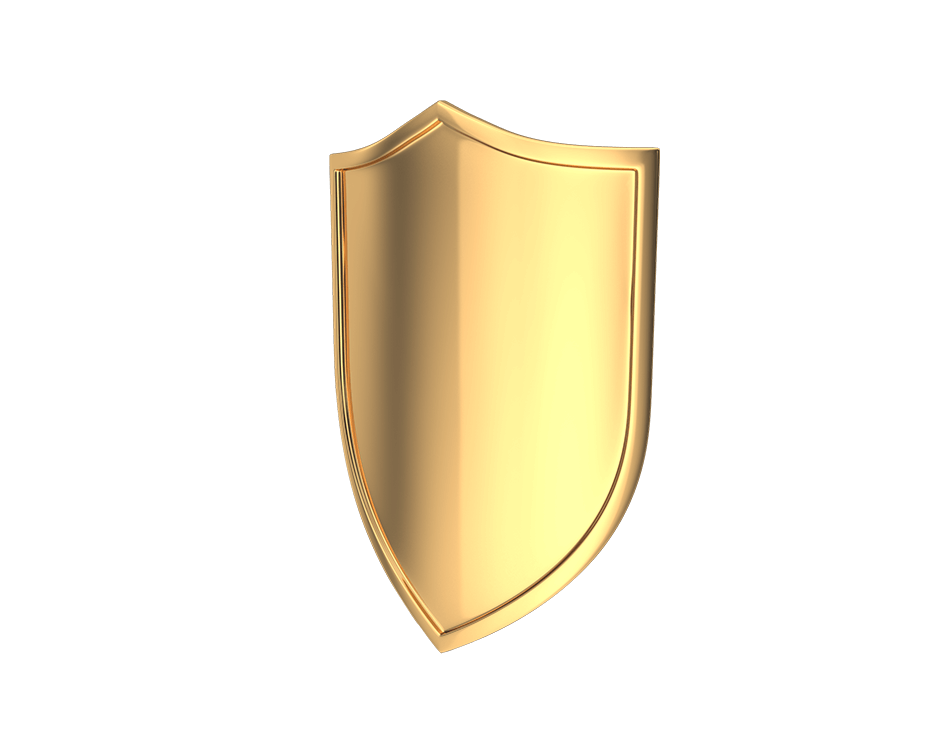 Research
Our Research business line supports you in your decision-making process. With a multi-skilled and strong cross-cultural team, we deliver a tailor-made studies and analysis around macroeconomic, fixed income, equities, commodities and asset allocation strategies. Geographically, our coverage focuses on three regions: North, West, and Central Africa.
We are committed to provide you operational, reactive Research which aims to fulfill your needs. To this end, we rely on innovation through the development of a battery of African indices with high added value. These include confidence, risk-premium and sovereign debt indices.
---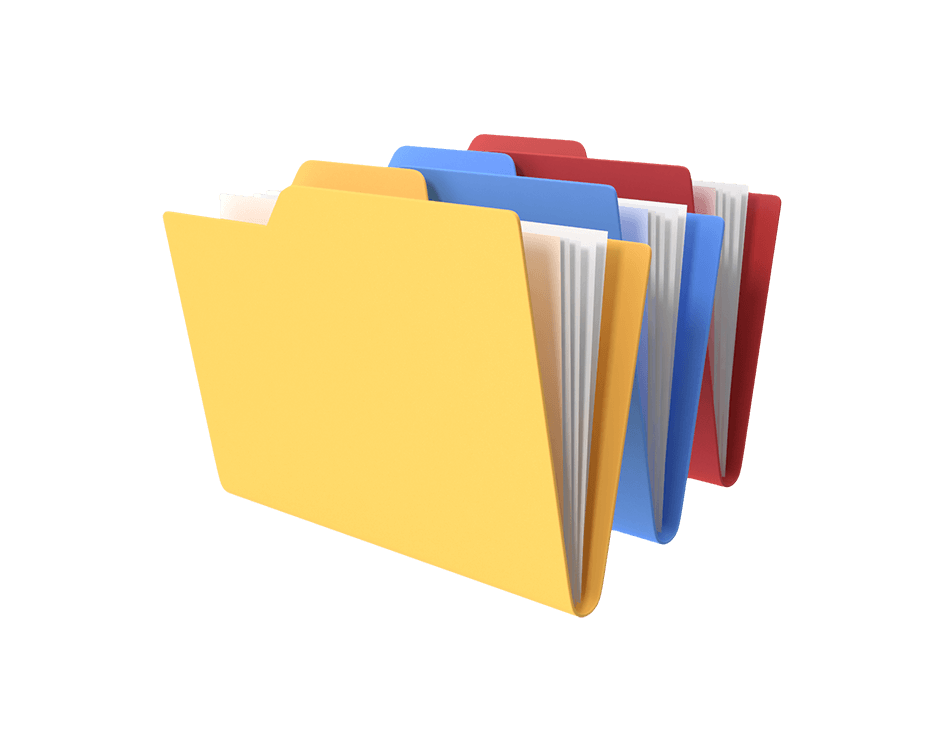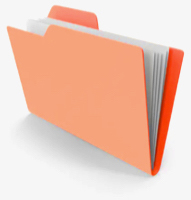 Achievements

Support for several sovereign bond issues in local currency in sub-Saharan Africa (Chad, Côte d'Ivoire, Cameroon, Gabon).

Increased presence in the Egyptian bond market

Leading player in corporate bond placement transactions

1st player and reference market maker on the foreign exchange market /Morocco

1st intermediary in Treasury Securities / Morocco

1st primary dealer in Tunisia and Côte d'Ivoire

1st primary dealer in Tunisia and Côte d'Ivoire

Leading player on the interbank foreign exchange market and the secondary bond market in Tunisia

Prize for the Best Treasury Securities Specialist in Côte d'Ivoire and Mali