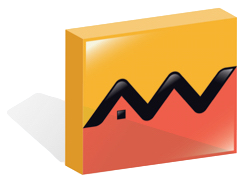 Key Figures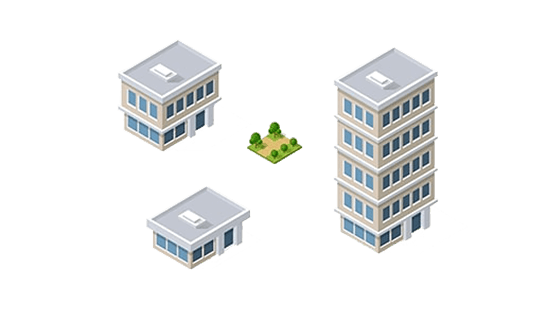 asset manager in Morocco and one of Africa's leading asset management companies.
500 million of funds managed in Private Equity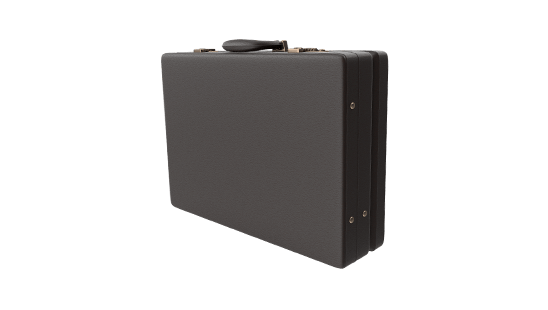 11.7 billion of assets under management

Solutions
Innovative and alternative investment solution
Collective Management
Our investment specialists manage and offer sustainable investment strategies in Morocco, Tunisia, and in the CEMAC and UEMOA areas. Our wide range of solutions includes diverse UCITS funds (collective management) responding to various investment objectives and horizons starting from one day to more than 5 years. We are also experts in designing tailor-made solutions for our clients (dedicated funds, mandates, etc.) with return-risk profiles adapted to their objectives and constraints.
---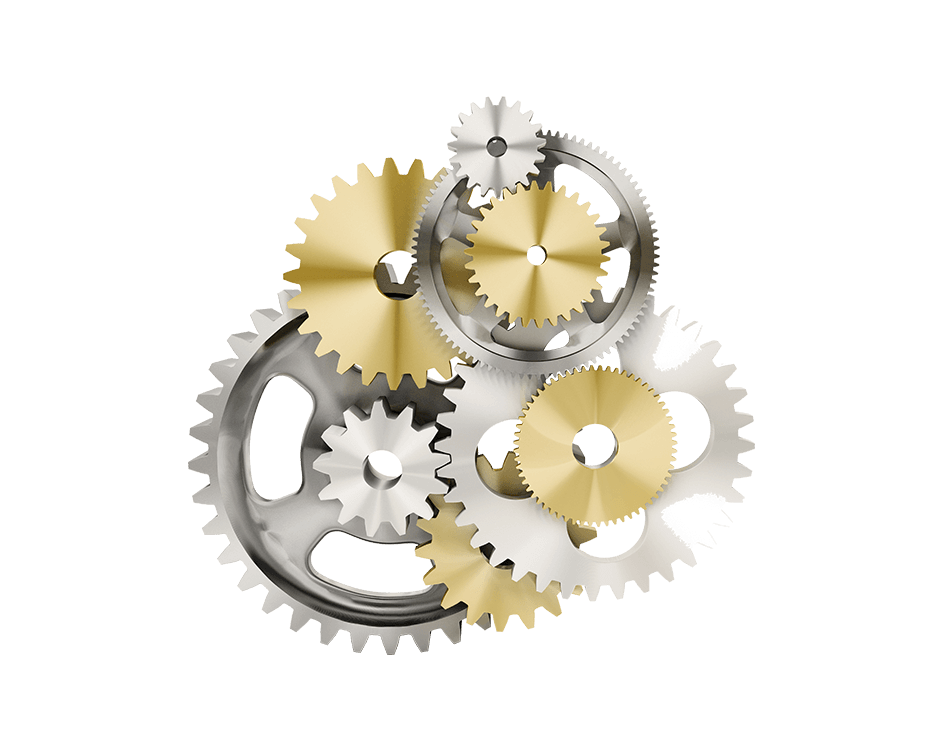 Real estate Asset Management
Our management solutions enable you to diversify your investments through REIT (Real Estate Investment Trust) adapted to the constitution of long-term savings. The REIT structuring offers you professional valuation and management of your real estate assets, tax advantage, and institutional project structuring. Through club deals, we support your investment projects in the elaboration of real estate transactions for the benefit of mutual risk-taking. Our dedicated funds also enable you to enhance the value of your real estate assets in a secure environment. Equity investments in mainstream funds are also available.
---
Private equity
Our private equity solutions allow you, as an entrepreneur, to institutionalize your shareholding, to finance your business development, and to support your company's sustainability. As an investor, they offer to you the opportunity to diversify your asset portfolio and improve the return on your investments in unlisted companies. Our teams' expertise in structuring, advising, and managing investment vehicles - whether diversified or dedicated - ensure you to create more value and profitability.
---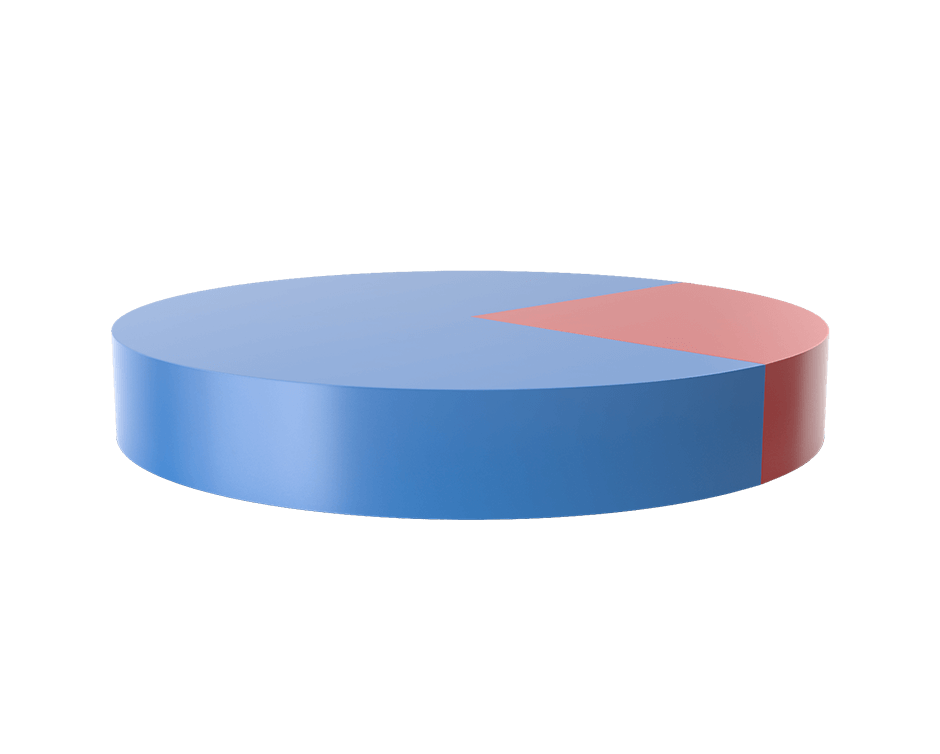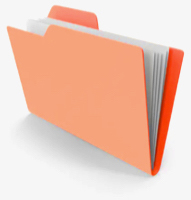 Achievements

Launch of Attijari Dividend Fund
Launch in 2018 of Attijari Dividend Fund, a distributing fund invested in companies listed on the Casablanca Stock Exchange.

Launch of a Unit-Linked Plan invested in UCITS funds
Launch of Unit-Linked Insurance Plans with Wafa Assurance, invested in Wafa Gestion UCITS funds.

NEWREST MAROC
Sector: Foodservice Positioning: Acquisition of minority interests Exit: Repurchase of shares by the company 

Activity: Integrated Industrial Zone Positioning: Hands on minority Exit: exit to another shareholder
Activity: Integrated Industrial Zone Positioning: Hands-on minority Exit: exit to another shareholder

Touissit mining Company
Activity: Mining sector positioning: minority stake Exit IPO / Shareholder

Eramedic
Activity: medical equipment positioning: acquisition of a majority shareholding