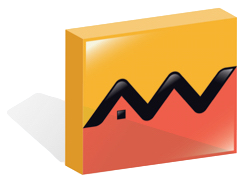 AWB in figures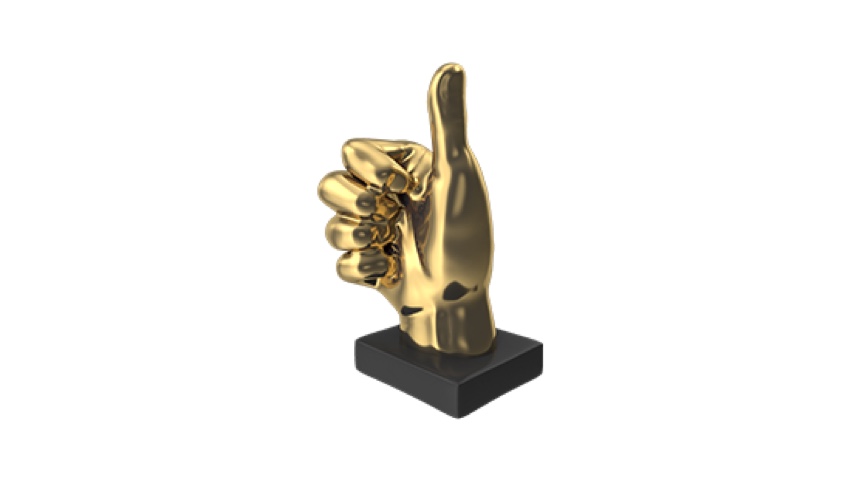 player in corporate financing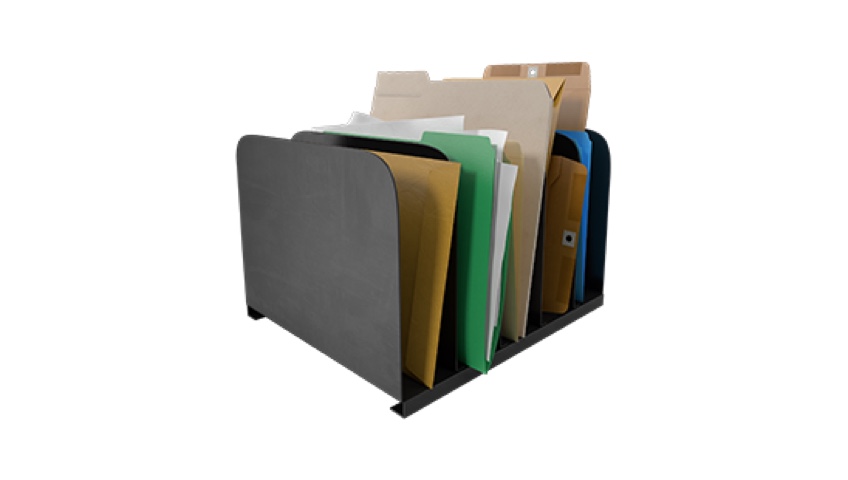 billion of projects financed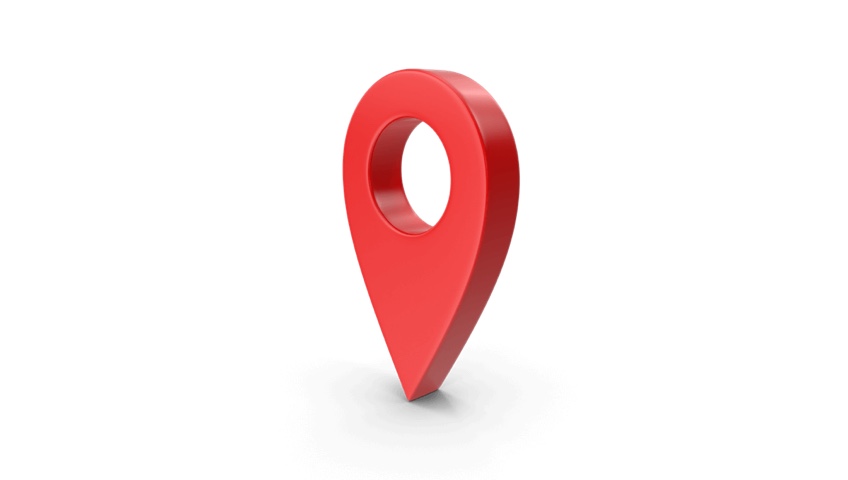 Solutions
Leader in Morocco in all our areas of expertise
Financing Operations
As part of a multi-business financial group, we have a range of financing solutions for your entire operating cycle. They help you balance your business and your commercial activity, and enable you to anticipate and deal with any cash shortfalls. Our specialized teams will help you choose the optimal financing for your company.
---
Financing Investment
We provide you with all our know-how and expertise in the financing of your investment projects through a dedicated advisory approach. As partners in your growth, our financing solutions support the development of your business within the framework of a sustainable accompaniment with the service of the most personalized answers.
---
Structured Financing
Infrastructure, public service concessions, energy, transport, telecoms..., in Morocco and abroad, we provide you with our expertise in financing large-scale investment operations. We advise you in structuring and arranging the financing of your project, either by debt or through "United Nations Green Climate Fund" financing upon eligibility. Preparation of terms of reference, negotiation of financing documentation, syndication & management of the "Credit Agency". Our support is global, throughout the process.
---
Securitization
Securitization enables your company to optimize the financing of its receivables and transfer part of the risk to investors by transforming your illiquid assets into financial securities. We provide you with a wide range of securitization techniques. From origination to financing structuring, our support covers the entire securitization process, monitoring and risk control.
---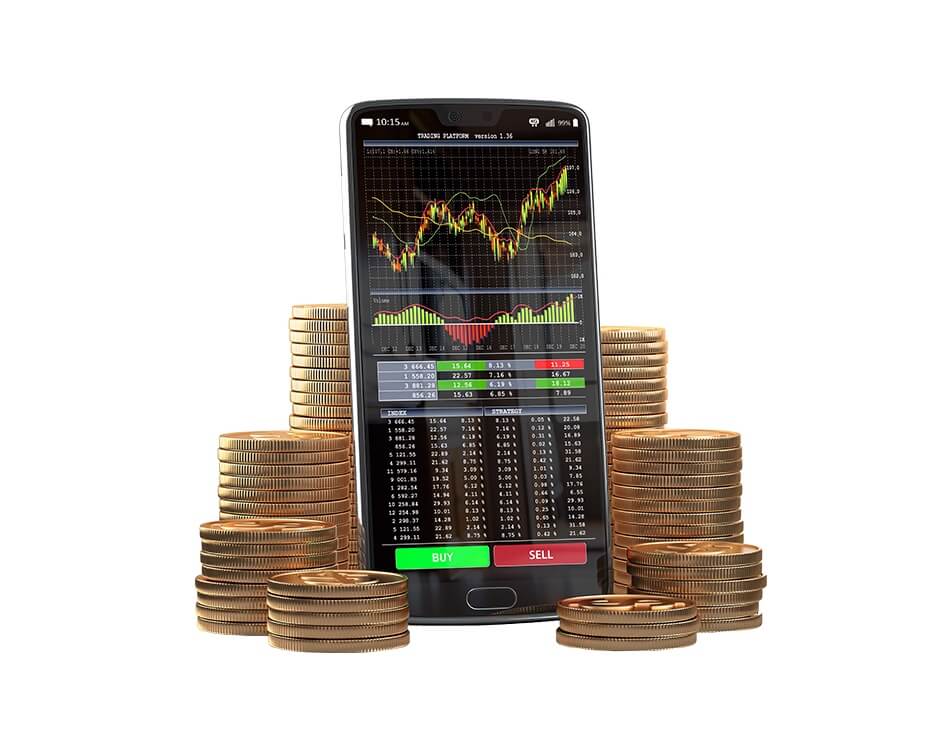 Financing via Capital Markets
We deal with the constraints and specificities of your company and your sector of activity, in order to meet your debt raising needs on the capital markets. We structure tailor-made financing solutions for you via the local or foreign currency markets.
We provide global, turnkey solutions, from origination to structuring and hedging the financial risks associated with the chosen financing method, through to settlement.
---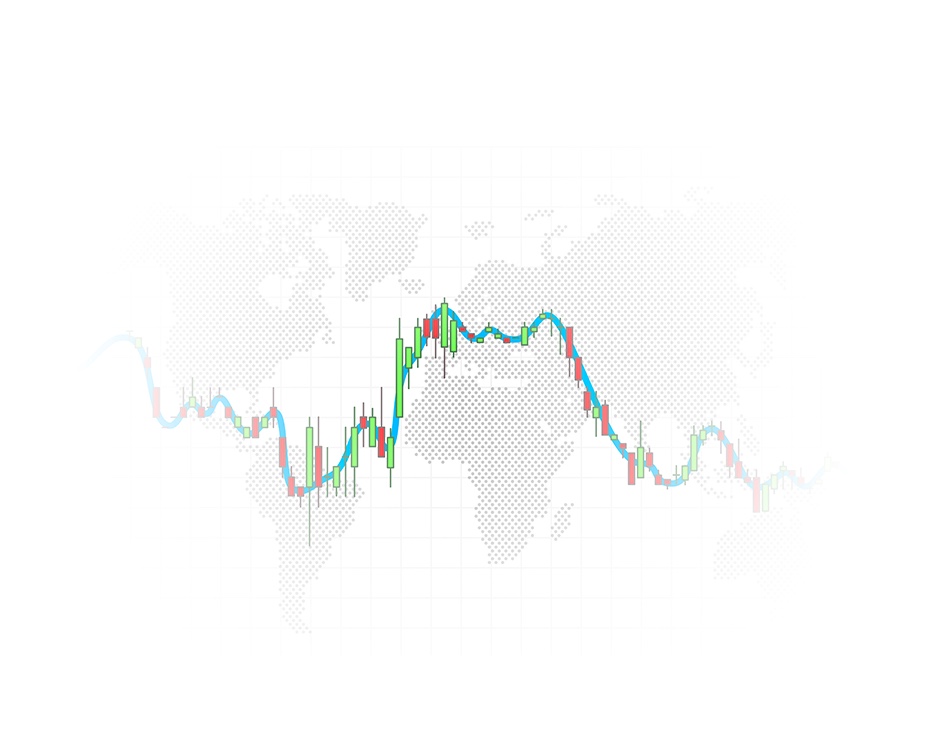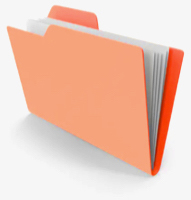 Achievements

EEM IPP
Development of 3 wind projects (500 MW, private PPAs)
Arranger, Credit Agent, Security Agent, and Lender

SAFI IPP
Development of a 1360 MW coal-fired power plant in SAFI
Arranger, Documentation Officer. Credit Agent and Lender

Eurogate
Partial financing of Tangier Med Port Container Terminal 2
Attijariwafa bank: Lender

PSA
Construction of the PSA plant in Kenitra
Co-Arranger, Documentation Agent, and Lender

Hydroelectric power plant - Cameroon
Development of a 420 MW hydroelectric power plant in Cameroon
Lender, Local Agent, Onshore Collateral Agent, and Onshore Bank Account Executive.

TIGO – Sentel 
Refinancing of the bridge loan - Financing of the WCR. FCFA. Attijariwafa bank : Co-Arranger CBAO: Lender

Sendou IPP
Development of a 125 MW coal-fired power plant in Senegal
CBAO - Lender and Bank Account Holder

Gas-fired power plant - Cameroon
Development of a 216 MW gas-fired power plant in Cameroon
SCB - Lender

Orascom
Financing of a bridging loan for Orascom in connection with the Ras Ghareb 262 MW wind power project

Eiffage Sénégal
Construction of the Dakar Diamniadio highway
FCFA
Member of the Consortium

Tarfaya IPP
Development of a 300 MW wind power project in Tarfaya
Arranger, Loan Officer, and Lender.

Securitization of Mortgage Loans
ATTIJARIWAFA BANK November 2017
Public offering

Securitization of Consumer Loans
WAFASALAF December 2018
Public offering