The Attijariwafa bank Group
The Attijariwafa bank group is a major player in the financial sector in Africa. Its complementary businesses, nourished by more than a century of existence make it a key partner of regional economic development. With 10 million individual, professional, corporate and institutional clients in 25 countries in Africa, Europe and the Middle East, we embody our ambition in one signature: Believe in you.

Customer Experience
Relational and digital bank of reference, Attijariwafa bank is constantly reinventing itself for its customers. It offers a banking experience combining the best of human and digital.

Innovation
Attentive to the needs of our customers, we offer tailor-made, innovative solutions adapted to the specificities of our markets.

African Dynamics
Our development strategy has two objectives: to contribute to the development of economies and territories and to support Africa's regional integration.

Responsibility
Our universal banking model is based on sustainable development, with a mission that is at once economic, environmental and social.
Allied to the economic and financial development of Morocco for more than a century, the Attijariwafa bank group is ranked first among Moroccan banks and companies. In North Africa, West Africa, Central Africa, Europe, and the Middle East, the multiple expertises of our specialized subsidiaries accompany our customers in their international development strategy. Historical partner of international financial institutions and bilateral, multilateral, and supra-national organizations, Attijariwafa bank offers diversified and competitive services through an effective banking network in Africa and Europe.
An international influence. Thanks to an international presence covering 25 countries, in Africa, Europe, and Middle East, Attijariwafa bank offers to its customers advice and assistance, products, and solutions for local and international financing and investment, relying on a unique and dense corporate and FI network. Thus, we accompany on a daily basis and in their projects the continent's large companies, multinationals, and international financial institutions, through a dense and diversified network in 14 African markets.
Accompaniment Features
Local and international relays
Corporate Banking
As a pan-African financial player, we offer global support through a tailor-made commercial structure driven by the strong synergy between our subsidiaries. Cornerstones of our system, our Senior Bankers are actively involved in your company's project and direct you towards our most suitable business lines. Standing by your side in the analysis of your needs, they advise you in your strategic operations in Morocco and abroad.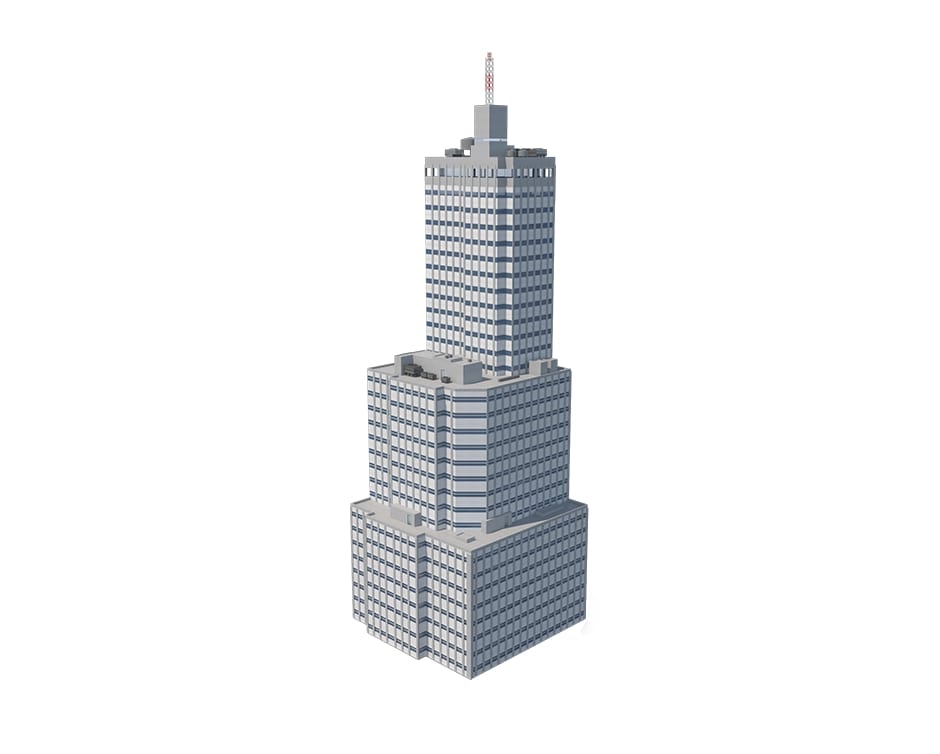 Coverage
To support the development of international and regional groups in Africa, the Coverage platform ensures the global coordination of client relationships, the marketing of CIB services, and the origination of complex transactions for international investors. Deployed on 4 regional hubs (Casablanca, Paris, Dubai, and Abidjan), for more geographical and relational proximity, the Coverage team guides you and offers you solutions adapted to your subsidiaries operating in Africa, for their needs in financing, transactional banking, investment banking, and capital markets operations.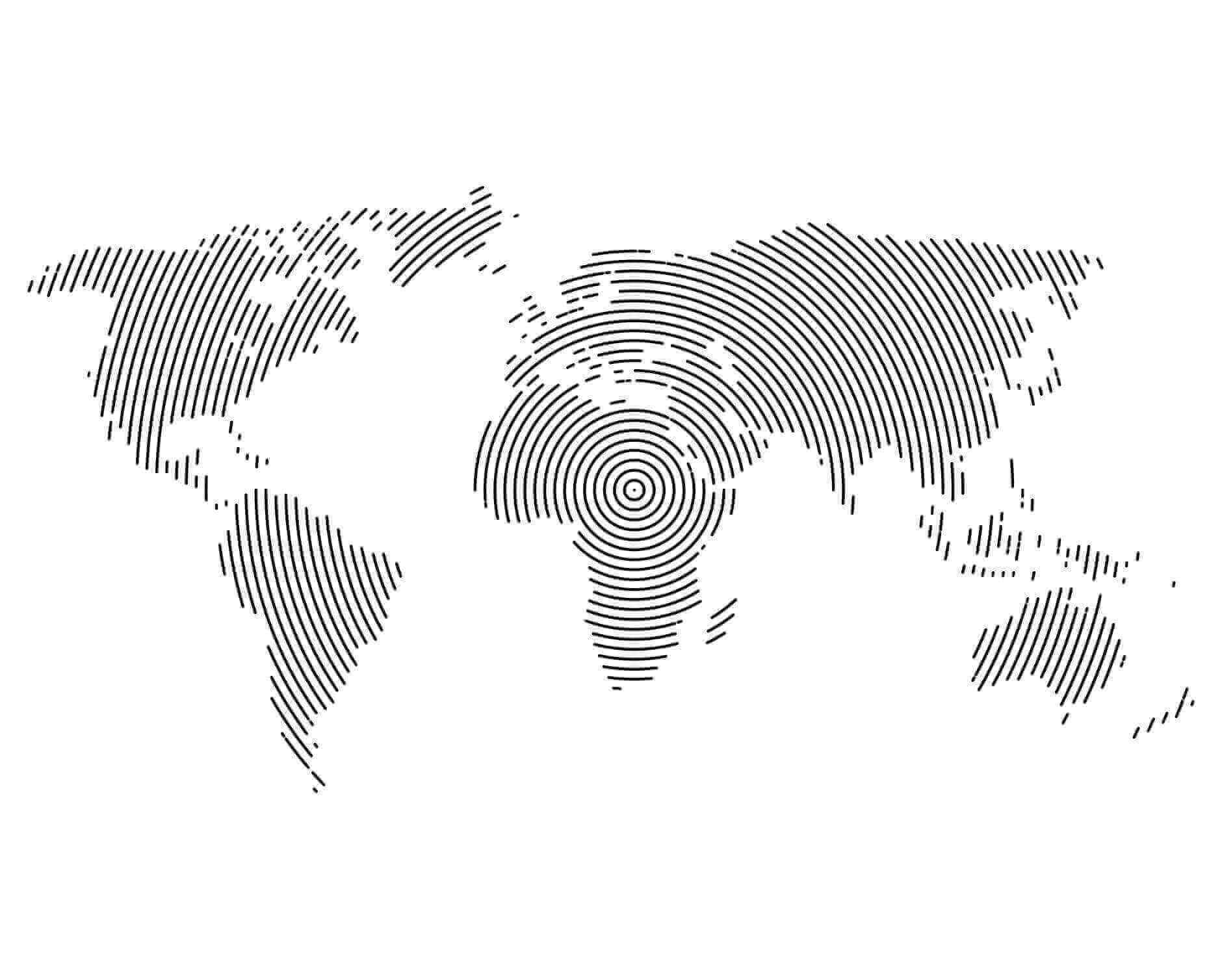 Attijari International bank- Offshore Bank
The creation of Attijari International bank- Offshore Bank (AIB) in 1994 in Tangier is in the wake of the birth of the Offshore financial center of Tangier subject to a law promulgated in 1992. This bank deploys its banking activities with operators located in the various Industrial Acceleration Zones in Morocco (former export processing zones). It represents the group's platform for entering into relations with multinationals and providing them with foreign currency financing solutions.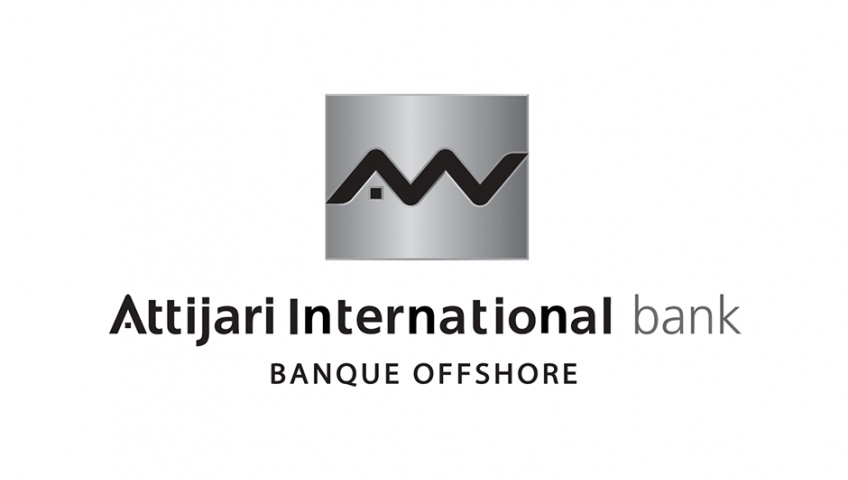 Africa Development Club
Our African identity is embodied in the Africa Development Club. Dedicated to the business community engaged in Africa, it aims to facilitate reflection and exchanges on a regional level. Thanks to relay members in North Africa and in the WAMU and CEMAC regions, it promotes regular meetings between economic operators, business meetings, and B to B platforms. It also disseminates economic information on the business climate and investment opportunities. Become a member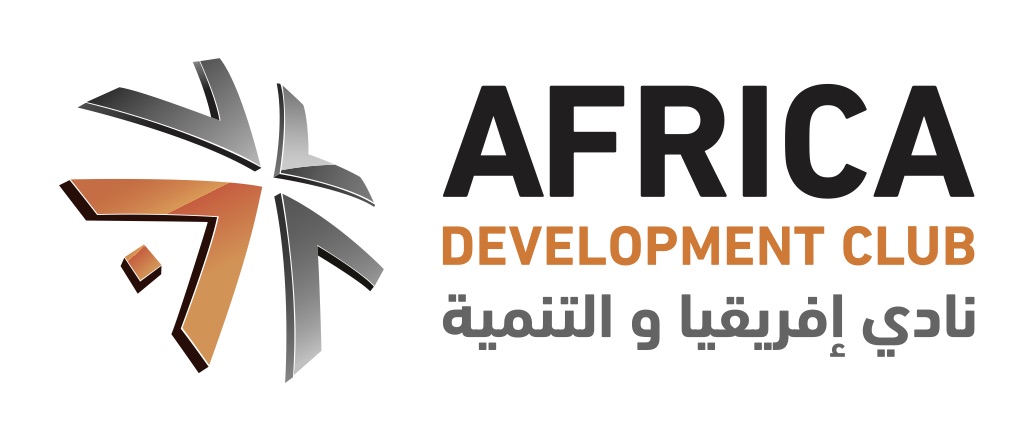 The DICAA Directorate
Born of the strong will of the Attijariwafa bank Group to reinforce the economic links between Asia and its countries of presence, the AAGC Department (Asia-Africa Growth Corridor) is designed for Asian and African companies wishing to locate or develop in the Asia-Africa Corridor. Our goal is to help you achieve your ambitions and connect you to business opportunities in both continents, through a dedicated multi-country support system, multidisciplinary teams, personalized advice, and customized solutions.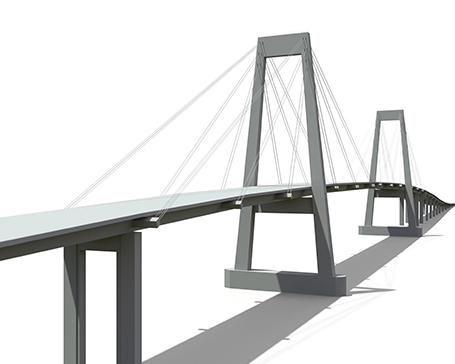 FI & Correspondent Banking
A large banking network at the service of your international operations
Multi-currency clearing
As a leading financial player, we support all your clearing needs in the currencies of your choice -MAD, XOF, XAF, TND, EGP, and EURO. Our processing and service standards are chosen by global and international banks for their clearing, FX, investment, and treasury needs. In accordance with the GPI standards, Attijariwafa bank pursues a continuous watch in order to integrate the most promising innovations in terms of clearing into its offer and services.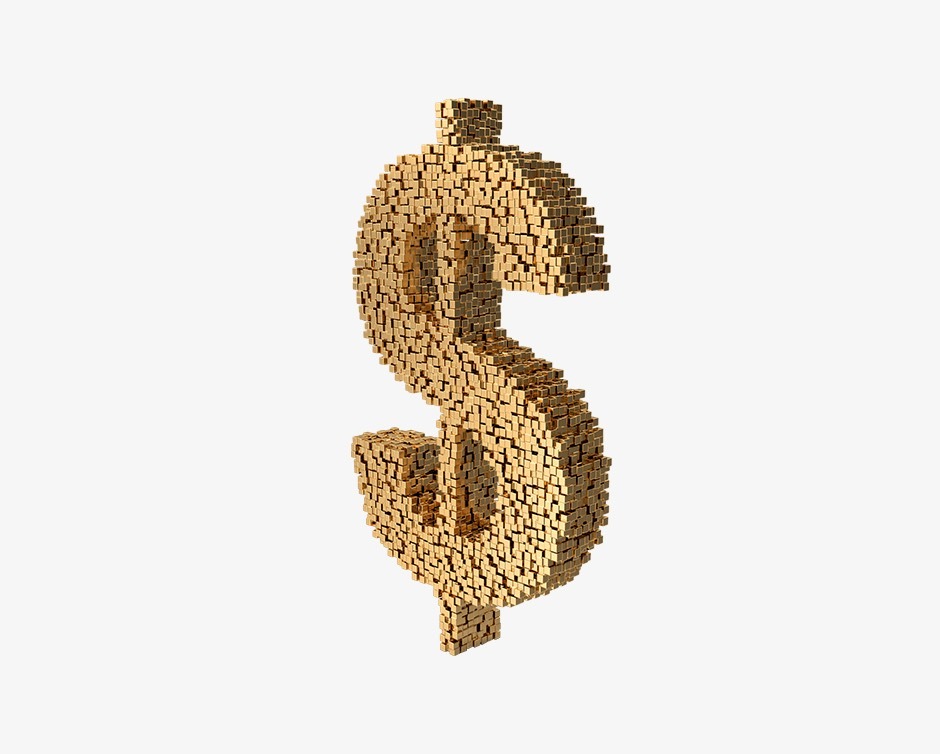 Trade Finance and International Guarantees
We handle your Trade Finance transactions and International Guarantees in all of our countries of presence. Thanks to expert teams and a robust process, we relay the operations of the largest international banks according to the highest standards. Thanks to our banking network in North, West and Central Africa and in Europe, we enable you to access the markets of more than 14 countries and to be as close as possible to the beneficiaries of your operations.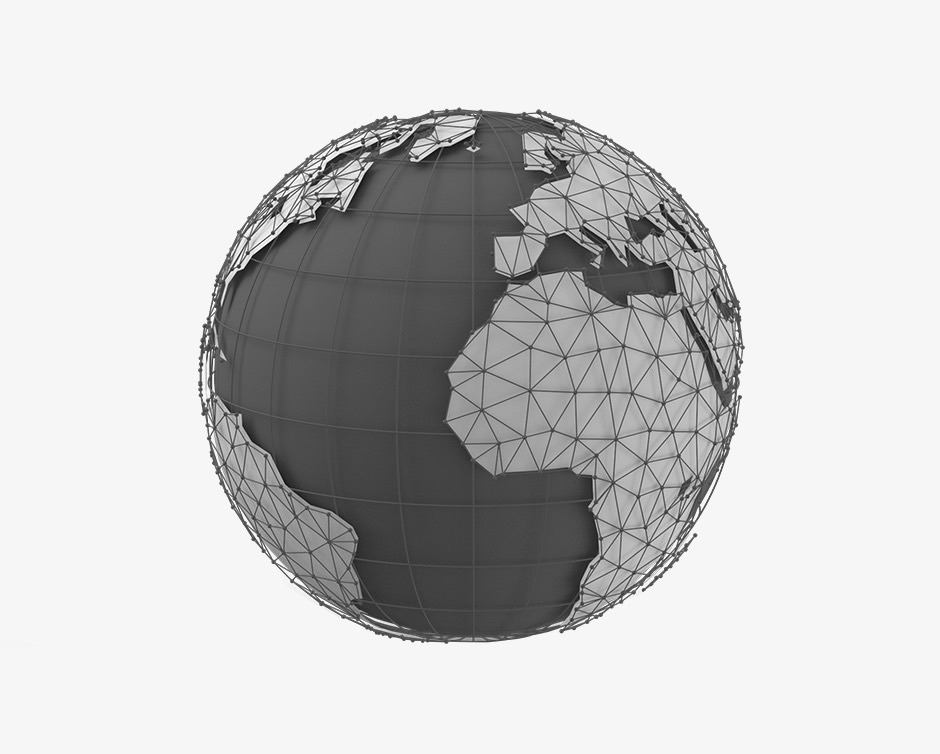 Custody services
As a leader in the securities services industry in Morocco, we support first-class national and international players. Certified ISAE 3402 and ISO 9001 version 2015, our services are aligned with the most advanced international standards. From Morocco, our custodian offers access to more than 80 OECD markets through an efficient and scalable digital platform. It is also available in Tunisia as well as in UEMOA and CEMAC countries.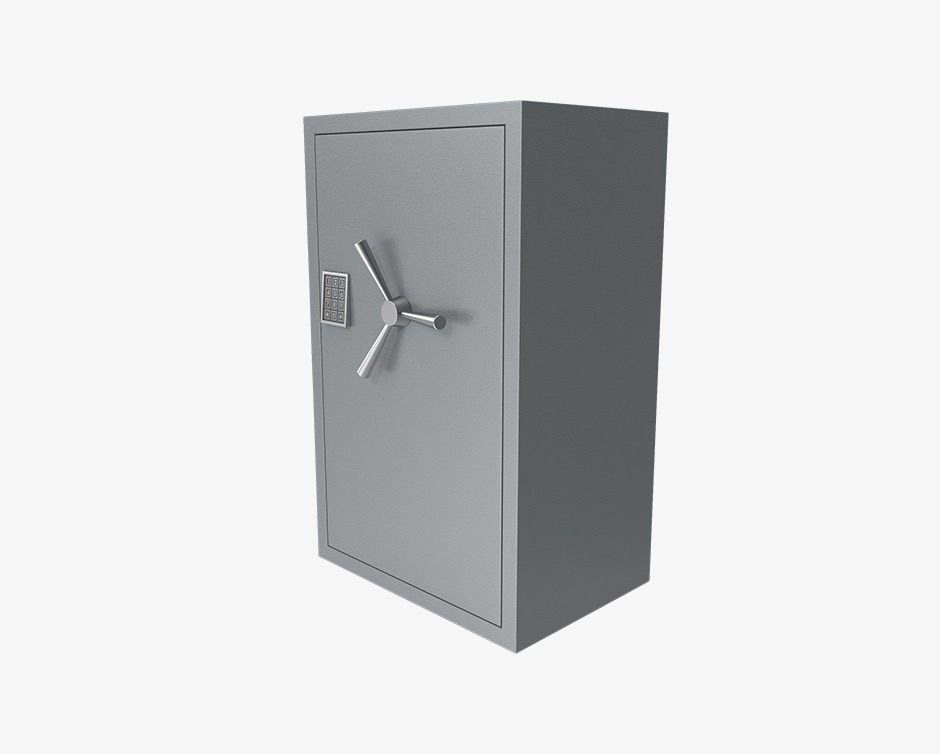 Export finance
A reference bank on the African market, Attijariwafa bank assists you in the setting up of structured Trade and Export Finance operations. Based on a large and diversified track record in terms of sector and geography, our expert team has developed its experience with major international banks as well as ECAs and DFIs.
Compliance
Access our KYC documentation
Compliance and Financial Security are at the heart of the Group's vigilance and protection systems. All of our activities in all of our countries of presence follow the directives of the headquarters in this area and are equipped with the necessary means and tools to meet KYC's international standards.
RSE
Aware of the contemporary social and environmental challenges, the Attijariwafa bank group subscribes to the main Moroccan and international reference frames in terms of corporate social responsibility.
Convinced that the success of a company lies in its capacity to create shared value with its stakeholders, we lead a CSR policy based on 4 axes:
To support the development of a sustainable economy
To respect the environment and to fight global warming
To be exemplary in the conduct of business and in relations with stakeholders
To engage with communities and civil society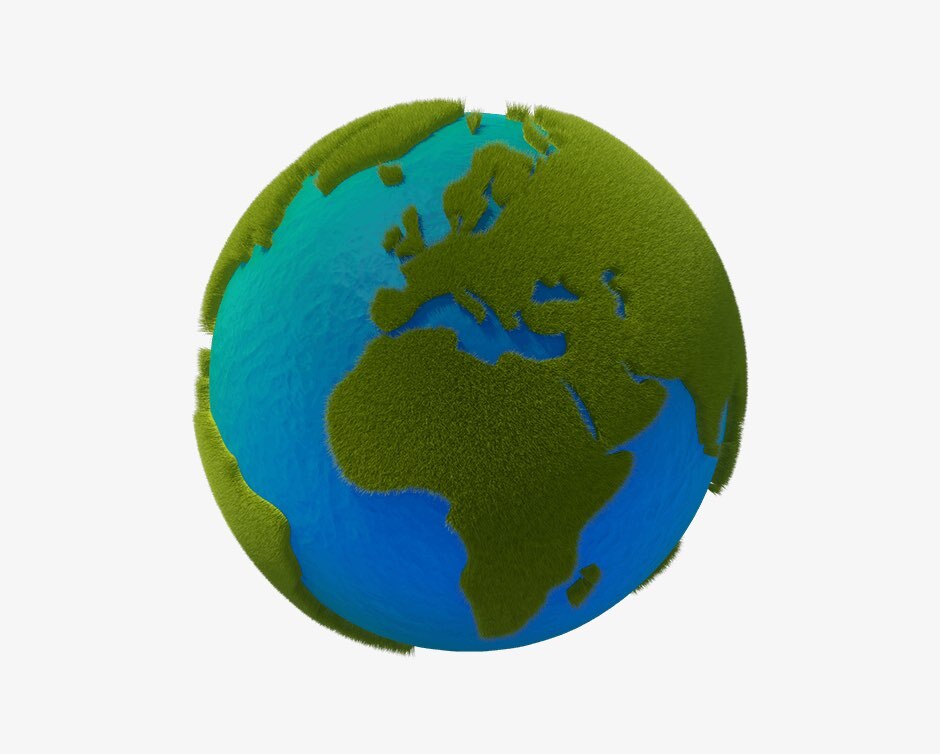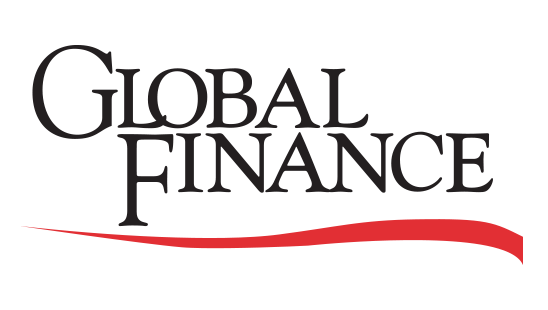 Best Investment bank in 2023
Best Investment Bank in 2023

Best Investment Bank Northern Africa in 2023

Best Investment Bank- Morocco in 2023

Best Investment Bank Morocco in 2023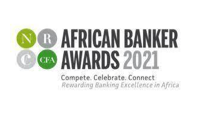 Attijariwafa bank, Best Regional Bank in North Africa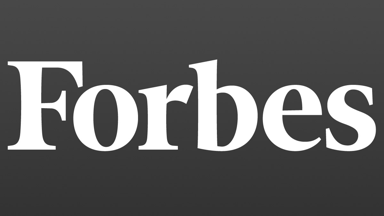 Wafa Gestion in the top 5 of best Asset Management companies in the Middle East (Forbes).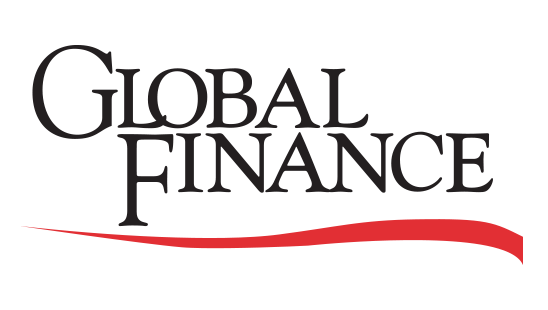 Best Private Bank in Africa  in 2022